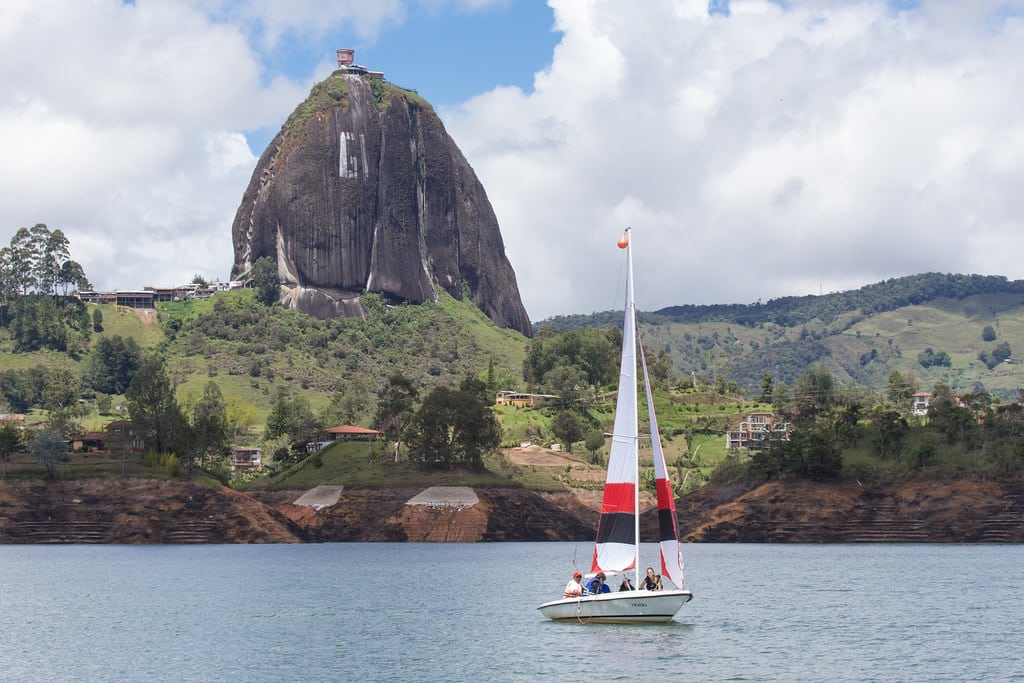 The towns of Eastern Antioquia are very beautiful and visiting them is a very good idea, since most municipalities enjoy an excellent climate, and they are generally places steeped in history and culture, offering incredible activities in the midst of nature.
Five towns to fall in love with Eastern Antioquia
---

. Quindio Risaralda Coffee Zone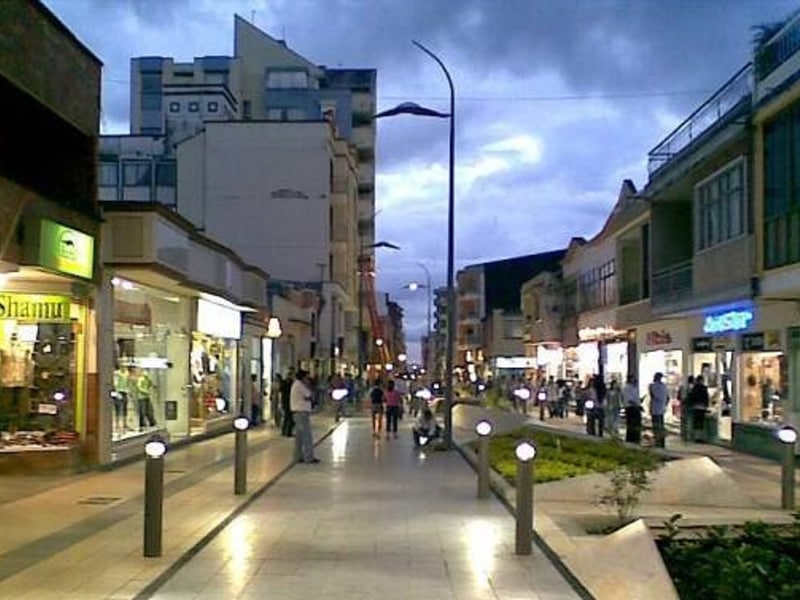 Green like its flag. That is the color of the undulating landscape between colorful towns, typical of Risaralda, which, when traveling through them, spread hope with the strength and kindness of its people.
---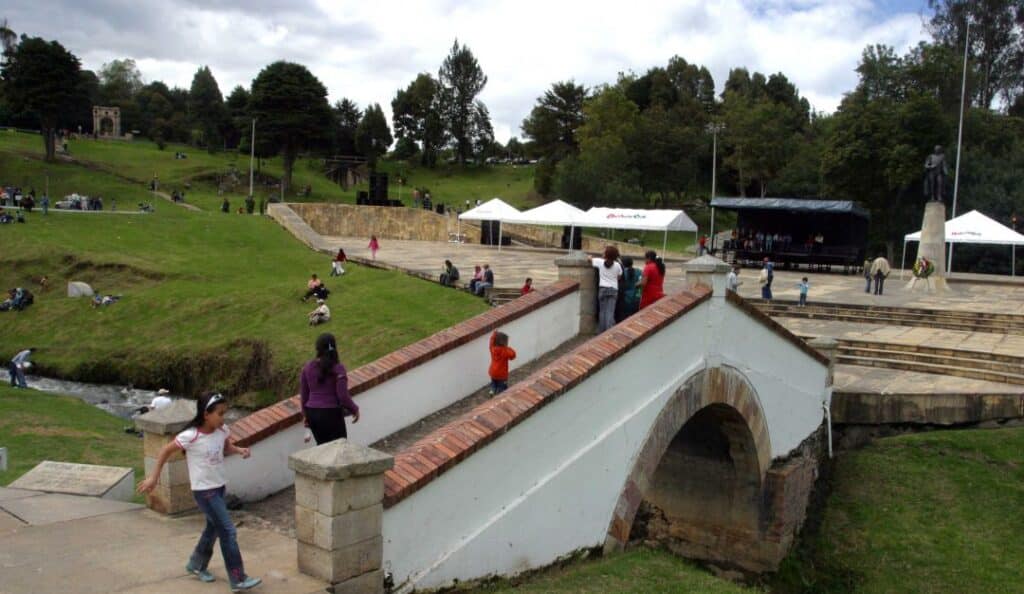 Hiking on foot, that is, walks that are carried out mainly on trails and roads; It is a mixture of sports and tourism, which takes place mainly in natural settings
---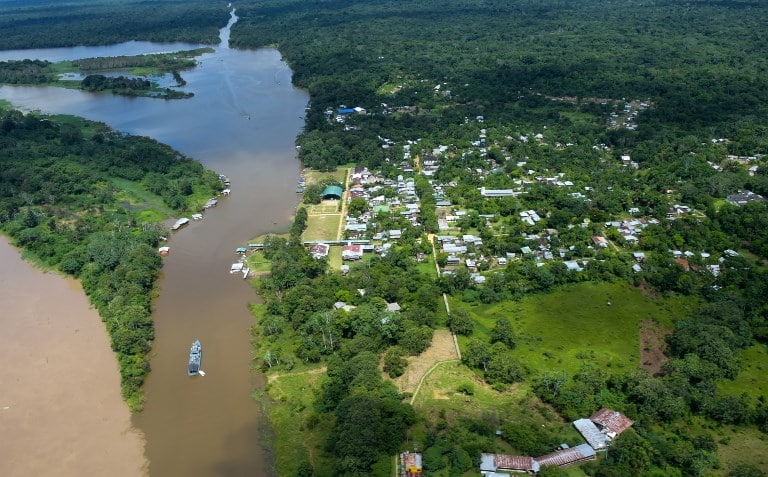 Videos: Amazonas Gastronomy Adventure Culture Natural Experiences Sighting THE LUNG OF THE WORLD THAT WE SHOULD ENJOY Natural experiences
From the window of the plane that is a few minutes after landing in Leticia, you can see a carpet spread below of tight trees that stain a huge brown river as it winds its way through the jungle: which at 6,800 kilometers is the longest in the world. This is the panoramic view before reaching the Amazon, Colombia, a destination where 212 species live of mammals and 195 of reptiles.
THE LUNG OF THE WORLD THAT WE MUST ENJOY
---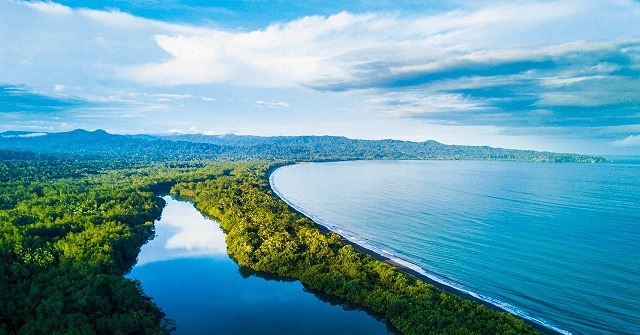 ---
Interesting pages about Colombian tourist attractions:

12 Top-Rated Attractions & Places to Visit in Colombia
Cast all of your outdated ideas aside, like drug wars and gangsters, and you'll find that Colombia is a nation brimming with confidence and rushing headfirst into a more peaceful and prosperous future. In this land of contrasts, you'll encounter snow-capped Andean peaks, tropical Amazonian jungles, turquoise Caribbean coasts, and two sun-kissed deserts. You'll also find a host of spectacular attractions at the places in between, from the bustling cities of Cartagena and Medellin to the quiet colonial villages of Salento and Mompox.
Above all else, the famous Colombian hospitality will undoubtedly find you coming back for more. Find the best places to visit with our list of the top attractions in Colombia.
Written by Mark Johanson
Courtesy PlanetWare Inc. All rights reserved. (C) Copyright 2023