Farm in Oriente Antioqueño for Rural Investment
Would you like to live in Colombia?
Fontibón, Alto de la Cruz vía La Laja, Rionegro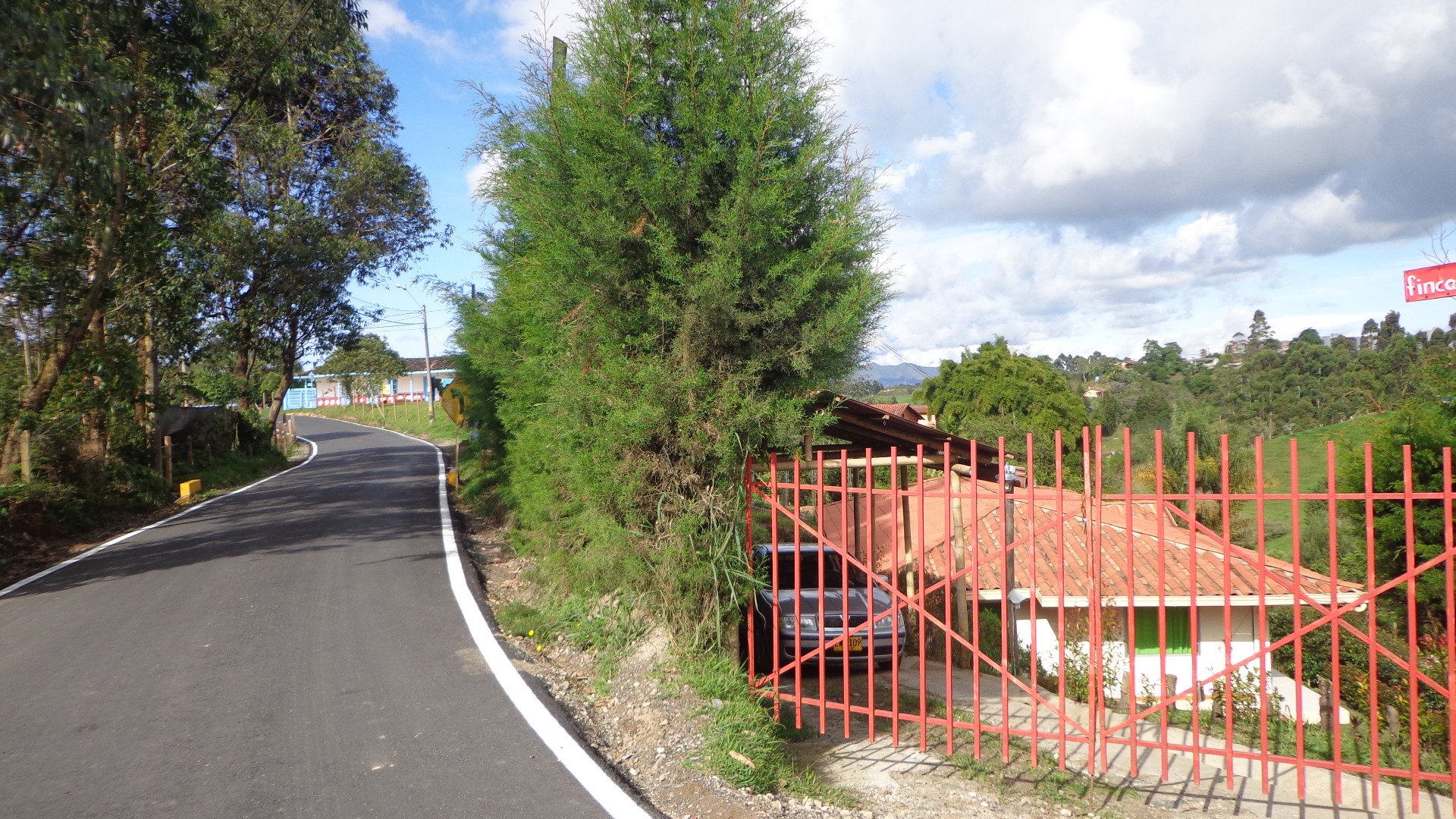 Someone is missing a great opportunity, because the farm is located in a sector of high urban development (Manzanillos), and therefore, will be in an enviable exclusive area and strategic transit site for a Rural Hotel between the JMC Airport and the Guatapé Dam tourist region.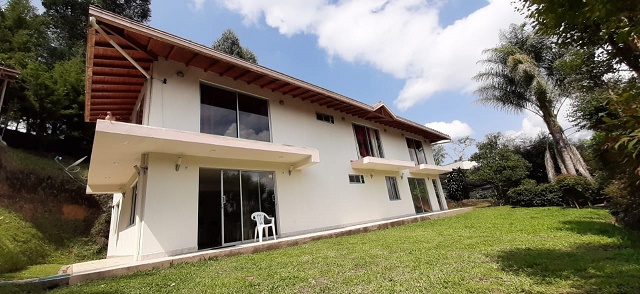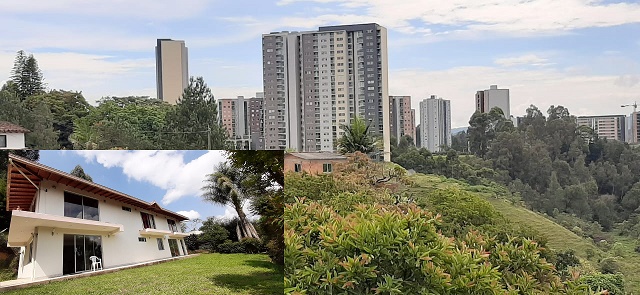 And in the most exclusive sector for the future few luxury estates near Rionegro?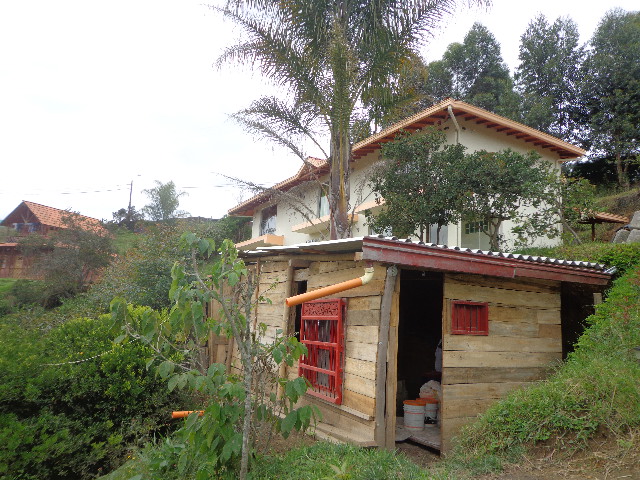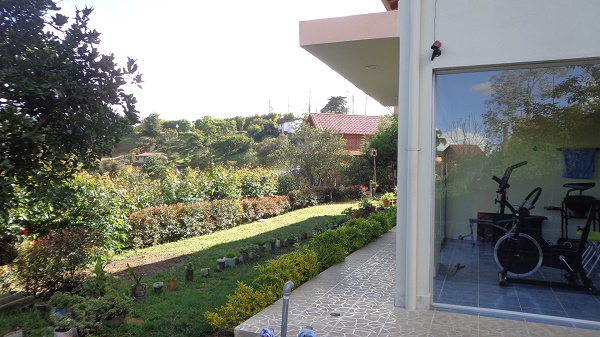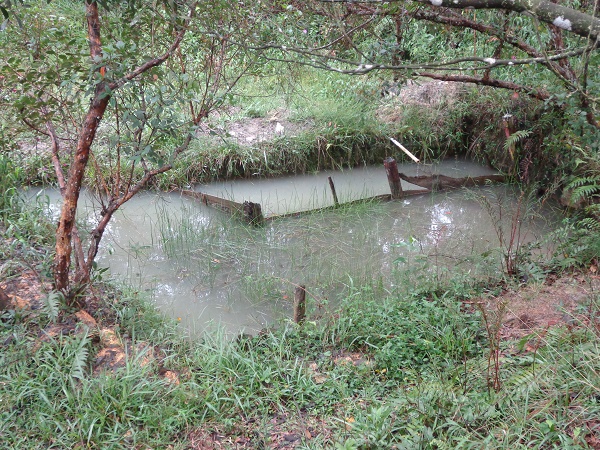 Total area: 3300mts
Built area: 200mt
– Alto de la cruz, sector Fontibón, vía a La Laja, finca N. 03.
– A 3 km de Rionegro, a 2.7 km de la autopista Med-Bogotá (Auralac)
– Vías todas pavimentadas
– Excelente vista panorámica (pan6.jpg)
– Sector de alto auge urbanístico (Manzanillos)
– Todos los servicios agua, energía, gas
. Casa de 2 niveles nueva < 10 años
. 5 habitaciones
. 4 baños
. 2 salas
. cocina doble integral Bertolini
. 3 balcones
. jardín
. parqueadero
. turco
. gimnasio
. galpon para 1000 aves ponedoras totalmente dotado
. Posibilidad de habilitar hasta 8 habitaciones para modalidad de hotel.
Cerca a Jose Maria Cordoba Airport
Videos
Information:
email: fincajuliana2@gmail.com
Phone: 604 5737720
Our price: $760.000.000
How much do you offer for it?
Ideal for growing flowers, vegetables, legumes, potatoes, tomatoes, corn, oranges, tangerines, avocados, potatoes, strawberries, lemons, guavas, sunflowers, beans, sesame, paprika, lettuce, carrots, broccoli, anyway…
Being in an intermediate place between the city of Medellin and the tourist area of Guatapé and the airport and the entire area of the East, it is ideal to establish a transit hotel to save time to enjoy the area.