Farm in eastern Antioquia for rural investment
fincajuliana Fontibón_Alto de la Cruz_vía La Laja
Someone is missing a great opportunity, because the farm is located in a sector of high urban development (Los Manzanillos), and therefore, will be in an enviable exclusive area and / or strategic transit site for a Rural Hotel between the JMC Airport and the Guatapé Dam tourist region.
If you are willing to give COP $ 240,000,000 for 50mt in black works, how much would you give for 200mt completed?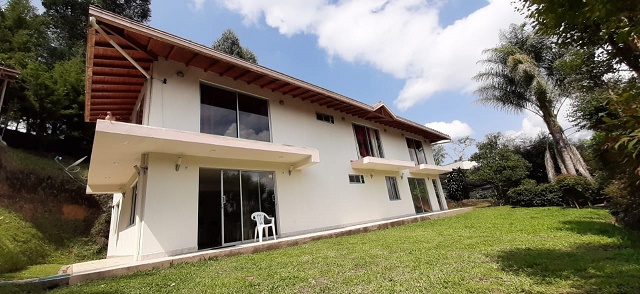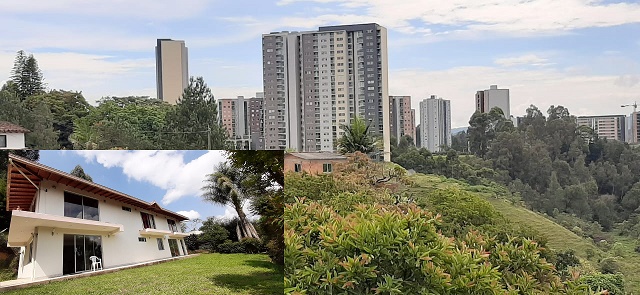 And in the most exclusive sector for the future few luxury estates near Rionegro?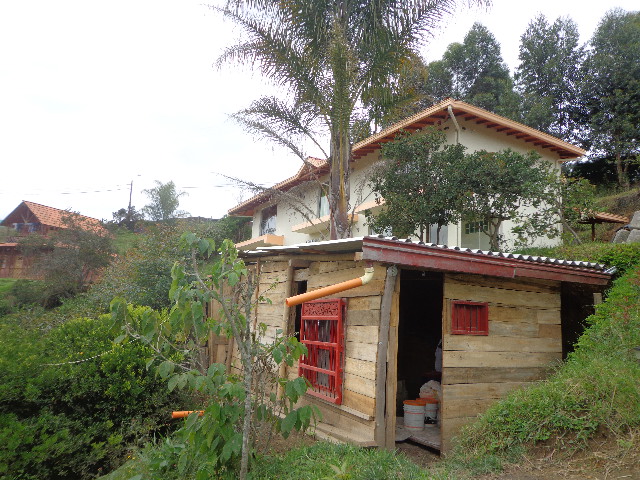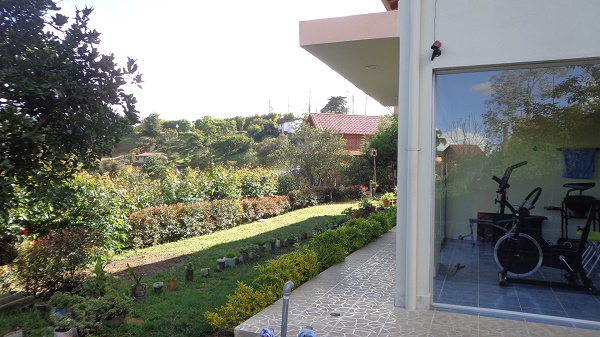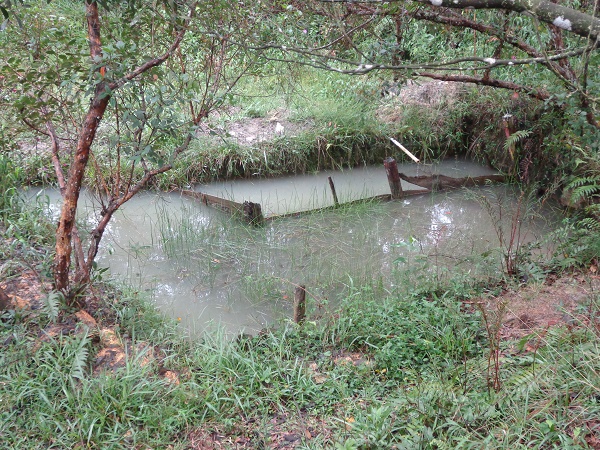 Total area: 3300mts
Built area 200mt
Address: Alto de la Cruz, Fontibón sector, via La Laja, Rionegro, Antioquia, Colombia, South America.
3km from Rionegro, 2.7km from the Med-Bogotá (Auralac) highway
All paved roads
Excellent panoramic view
High boom sector (Manzanillos)
Equidistant place between the Guatape-Peñol tourist area and the city of Medellín
Close to Jose Maria Cordoba Airport
New 2-floors house <5 years
5 rooms
4 bathrooms
2 Living rooms
integral kitchen Bertolini
3 balconies
yard
parking lot
Turkish
Gym
shed for 1000 laying birds fully equipped
Videos
Sale Price COP $860.000.000
US $250.000
Information: contact us
email: fincajuliana2@gmail.com, hernandovp@gmail.com
Celular: +57 3108451822